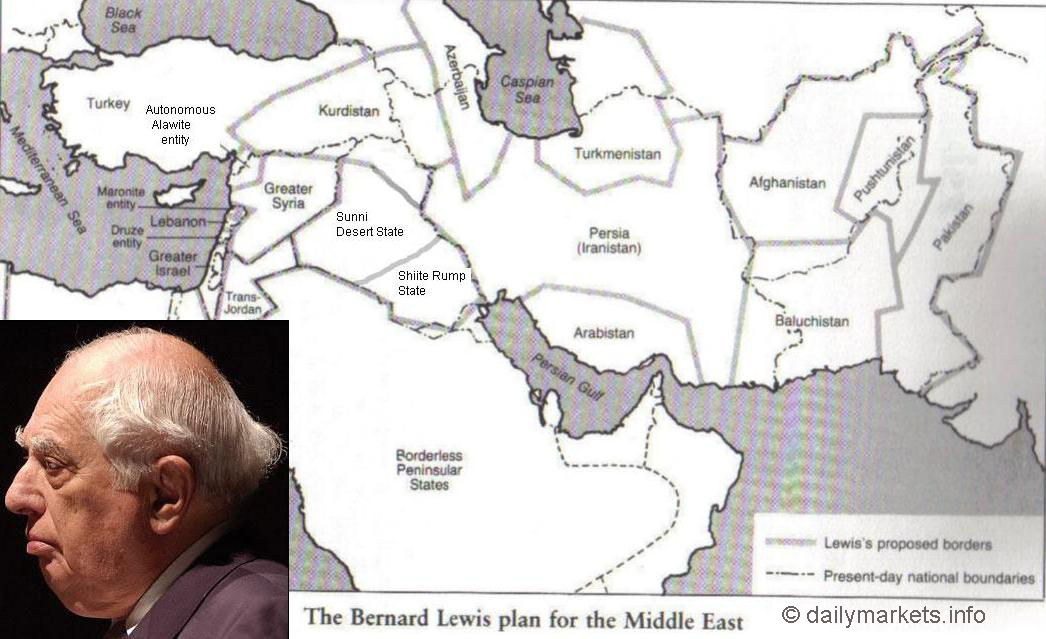 Dr. Tarpley: Türkiye, Başına Geleceklerin Farkında Değil mi?
ARTS/CULTURE
28 Ekim 2016
ABD'li tarihçi yazar Dr. Webster Griffin Tarpley, Press TV'de Türkiye'nin Suriye politikasını değerlendirdi.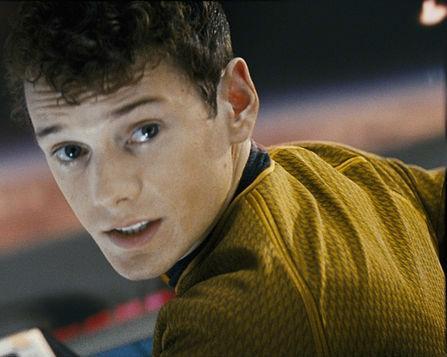 Anton Yelchin dead: 'Chekov' Star Trek actor dies aged 27 in freak accident
ARTS/CULTURE
20 Haziran 2016
Police are investigating the details of the incident ...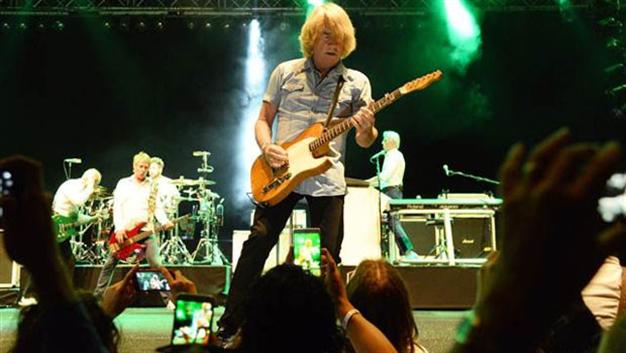 ARTS/CULTURE
17 Haziran 2016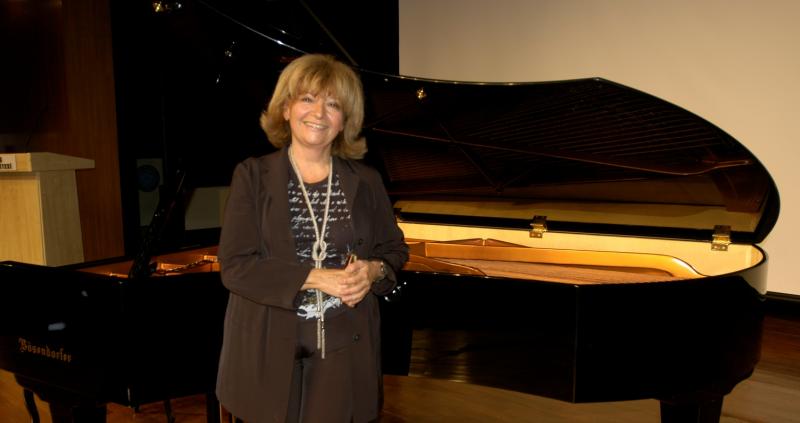 ARTS/CULTURE
10 Haziran 2016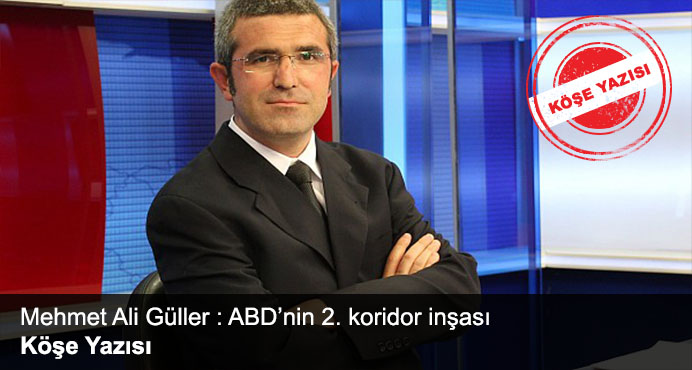 ARTS/CULTURE
10 Haziran 2016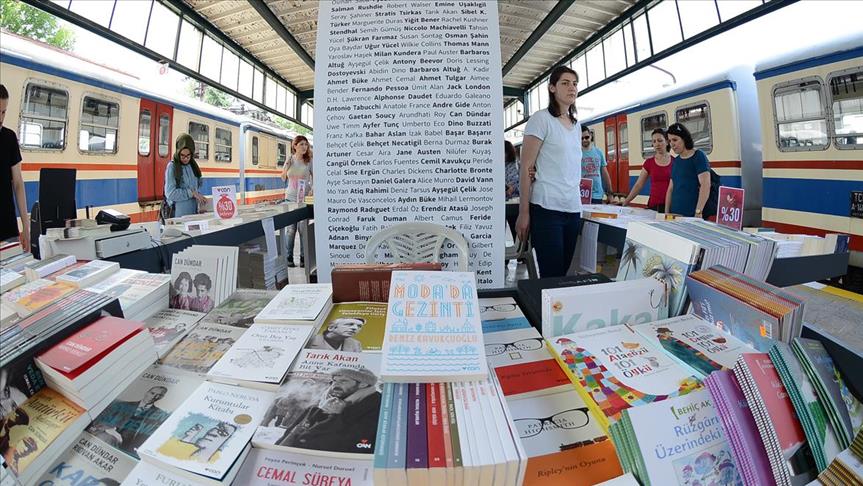 ARTS/CULTURE
03 Haziran 2016